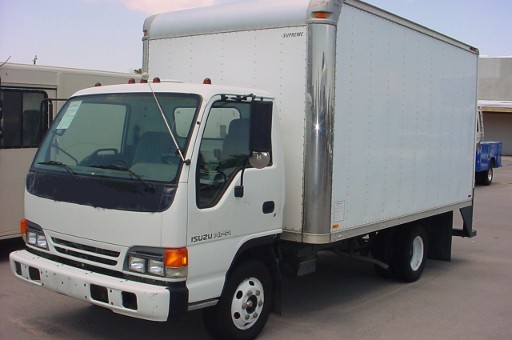 About Us
Our company was created to cover moving needs for singles, students or small families with little amount of stuff but big enough to do it on their own.
Trust all your moving worries to us – we will eliminate all the hassles and save your time!
We provide moving service in New York Tri-State Area boroughs Manhattan, Bronx, Brooklyn, Queens and Staten Island including Long Island as well.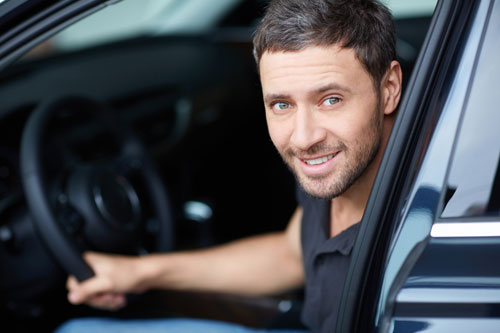 Our Staff
Our staff is young and professional, skilled and educated, strong, permanently trained, neat, polite and english speaking/understanding.
We operate with 16' and bigger box trucks, which is convenient among City surroundings (traffic, parking, street restrictions, etc) and roomy to fit most of city's apartments.
All trucks are clean and equipped for moves.